Our Expertise
Four Nines combines knowledge of topics from fare policy to information technology in order to provide our clients with unparalleled transit expertise. While the classifications below describe what we see as our primary project focuses, we know that nothing in transit occurs in a vacuum. On all of our projects, we leverage our diverse resources to bring a holistic understanding of the transit industry to our work.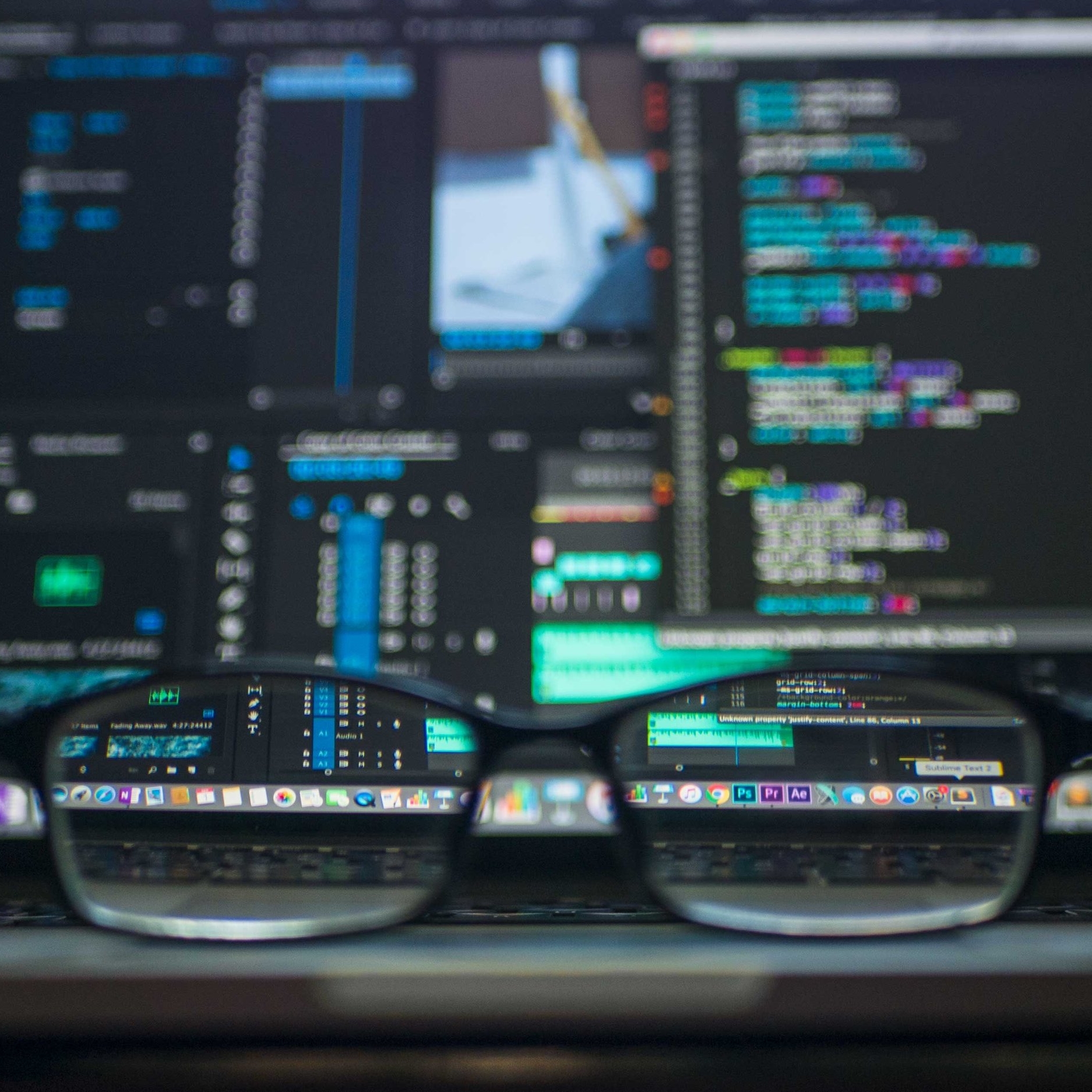 Enterprise System Selection
Enterprise software systems represent a significant investment for transit agencies. They play critical roles, supporting daily operations and management and touching numerous divisions. We help our clients make sure the systems they procure will truly meet their agency's needs, both now and into the future. We do this by working with agency stakeholders, reviewing current systems, and investigating reporting needs to develop a set of functional requirements and future process flows that form the backbone of an enterprise system scope of work. Our proprietary requirements tool, containing over 4,000 general and transit-specific requirements, helps our team work with our clients to cover all areas of importance. We have worked with clients to procure a variety of enterprise systems, including fare collection systems, financial, supply chain, and human capital systems (Enterprise Resource Planning or ERP), planning and operational budgeting systems, and transit asset management systems (Enterprise Asset Management or EAM).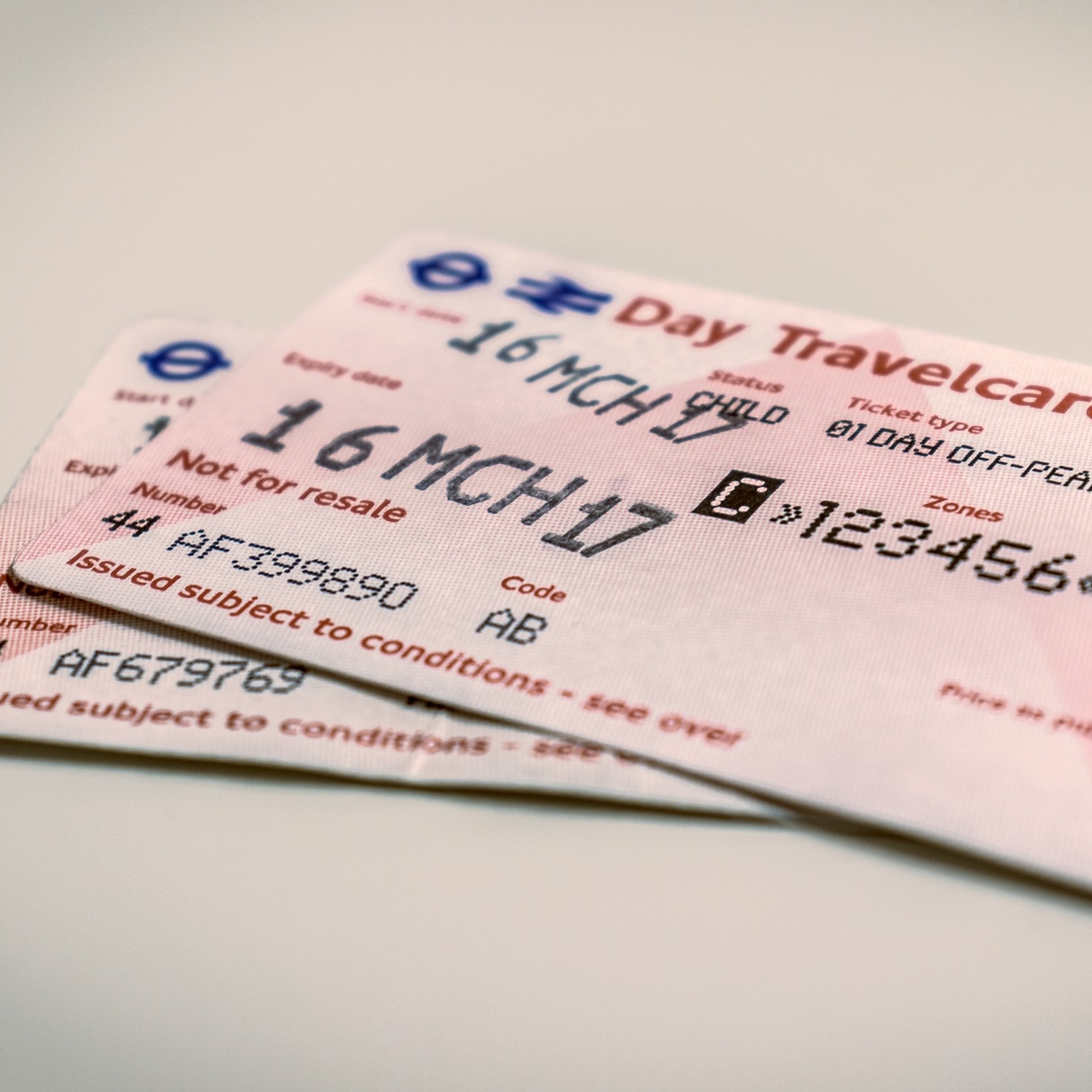 Four Nines works with our clients to identify ways to improve financial sustainability and the customer experience through fare policy. We help our clients identify and evaluate changes to fare pricing, structure, or policy that can help them meet their overarching goals, such as increasing revenue, streamlining fare payment and enabling more seamless connections, and improving equity. Using our Four Nines Fare Model, we are able to analyze how changes small and large will affect ridership and revenue. It is company policy that once a Fare Model is built for an agency, it is theirs to use as a continuing resource into the future, and we pride ourselves on having the confidence in our work to provide this high level of transparency. We are also cognizant of the importance of equity considerations when developing fare policy proposals and have completed many Title VI fare equity analyses for our clients as part of our fare studies.
Implementation of a new system brings huge change to an organization. Four Nines provides support for our clients in this phase to keep the project on track. We help the project manager and implementation team prepare for the necessary changes and define the activities, roles, and responsibilities that will be crucial to the success of the project. Key tasks we perform in this phase are assessing the readiness of stakeholders to adopt the new system and identifying potential obstacles as it rolls out. Communication between all parties is important, and we assist our clients in developing metrics and ways of engaging with their stakeholders, tracking issues and risks, and forming a steering committee for executive communication and escalation of issues.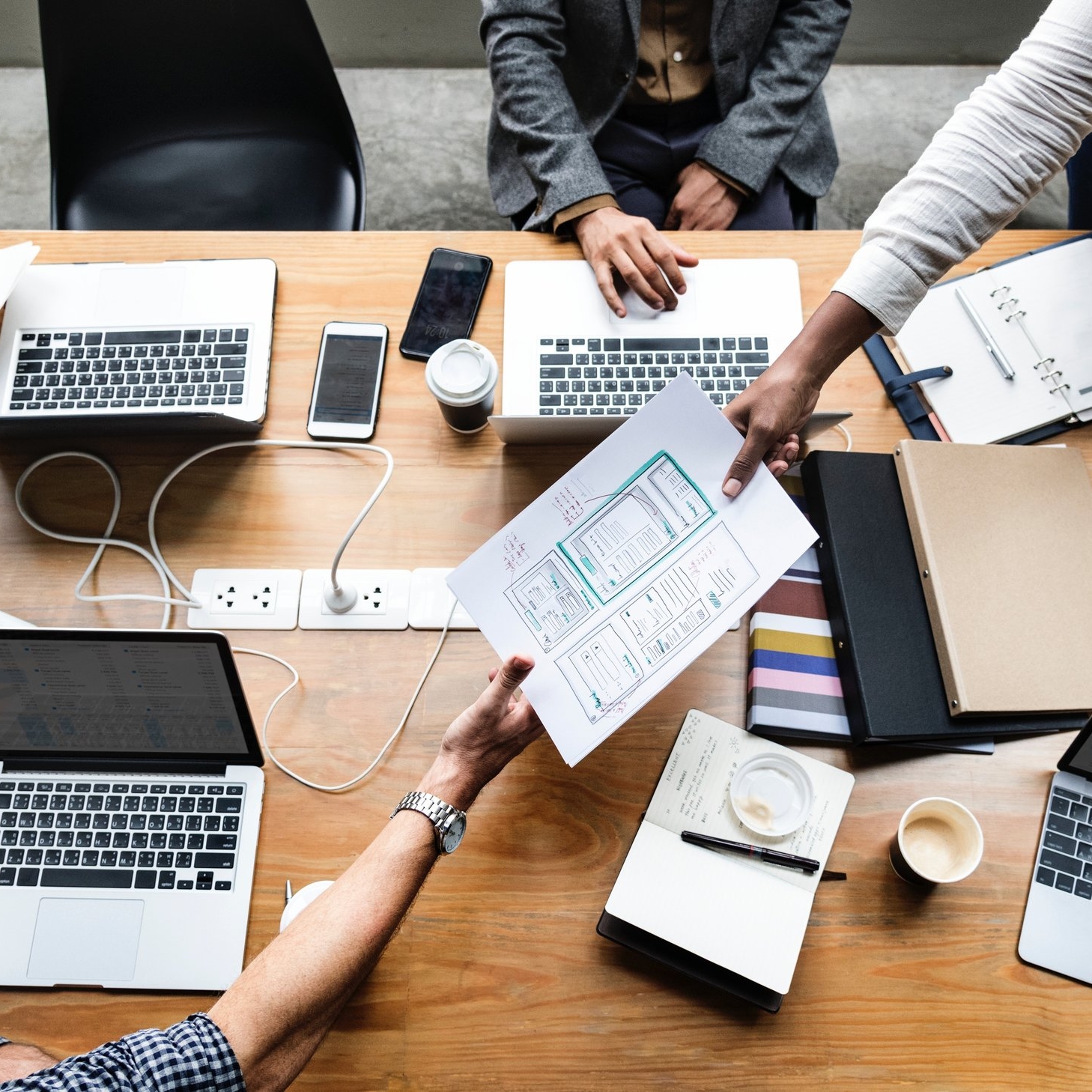 Our project managers have experience with PMI, waterfall, and Agile as well as the use of a variety of modern tools like Jira, Asana and Teamwork. We have PMs certified by PMI as PMPs and Agile Certified Professionals, as well as ITIL certified professionals and CPAs. We focus on providing simple and efficient schedules and plans while still leveraging industry standards. Some projects might not warrant the rigor of a fully implemented framework, but our ability to use the language and some components enables all professionals to understand and operate in a common environment. In addition to traditional project management functions such as scheduling, budgeting, and task management, we enjoy problem solving and turning around projects that are lost or headed in the wrong direction.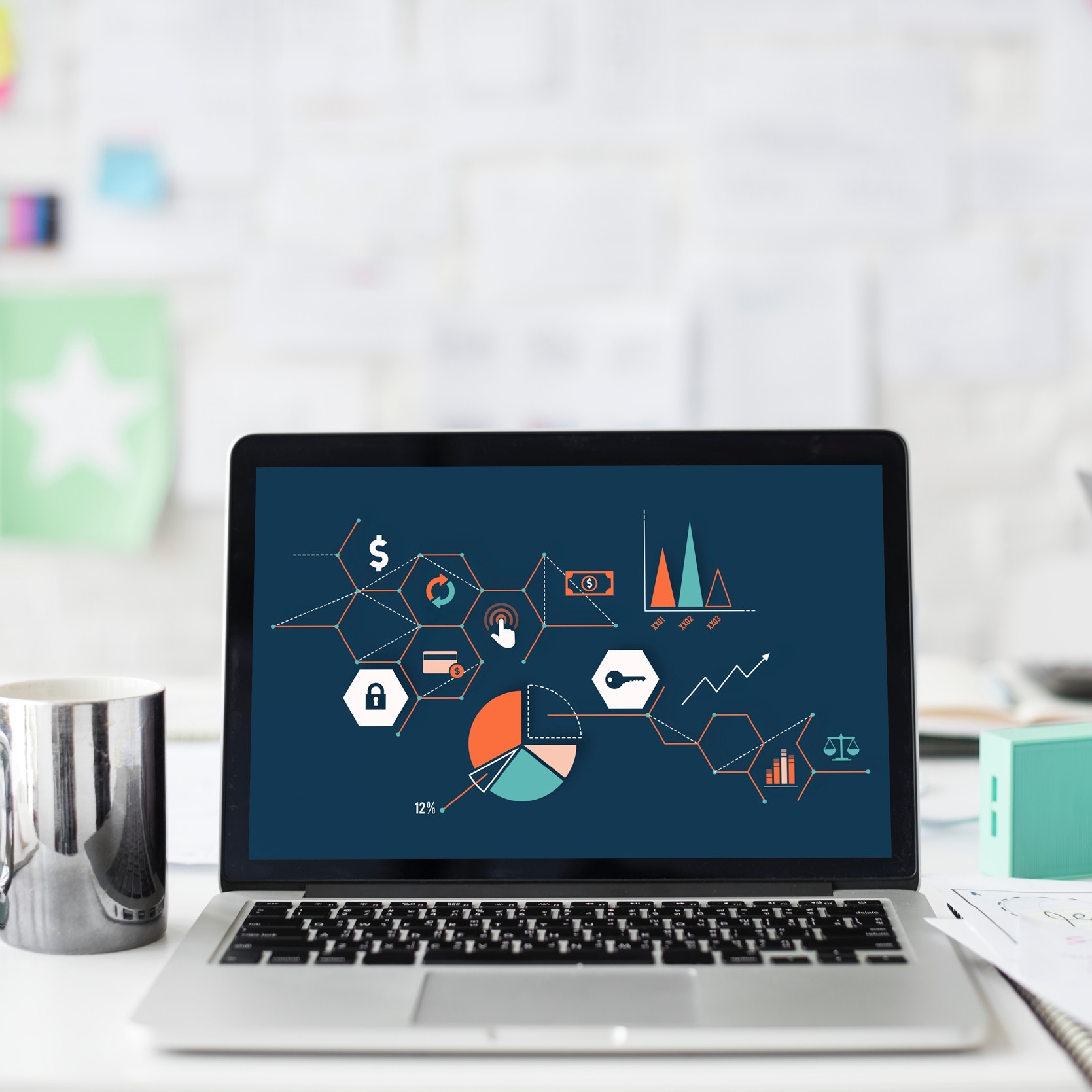 As a firm that stays up to date on emerging trends, technologies, and industry-wide practices, Four Nines lends support to transit agencies by helping them envision their future and then outline the best path forward to where they want to be. We offer strategy and planning services across agency functions, including budgeting, data management, asset management, IT, business processes, and fare systems. We know the dilemmas facing transit agencies cannot be solved with simple, quick fixes; strategy and planning involves taking the long view of an agency's mission and goals. We begin with a current state analysis, then help agencies identify opportunities for short-term gains with minimal effort to prove the validity of change to stakeholders. Then, we work with our client to identify larger, long-term opportunities and detail a timeline for moving those forward. Together, we select performance metrics to track progress and set key milestones. Finally, we celebrate the achievement of milestones to keep spirits high and project participants engaged and focused even through prolonged processes of change.