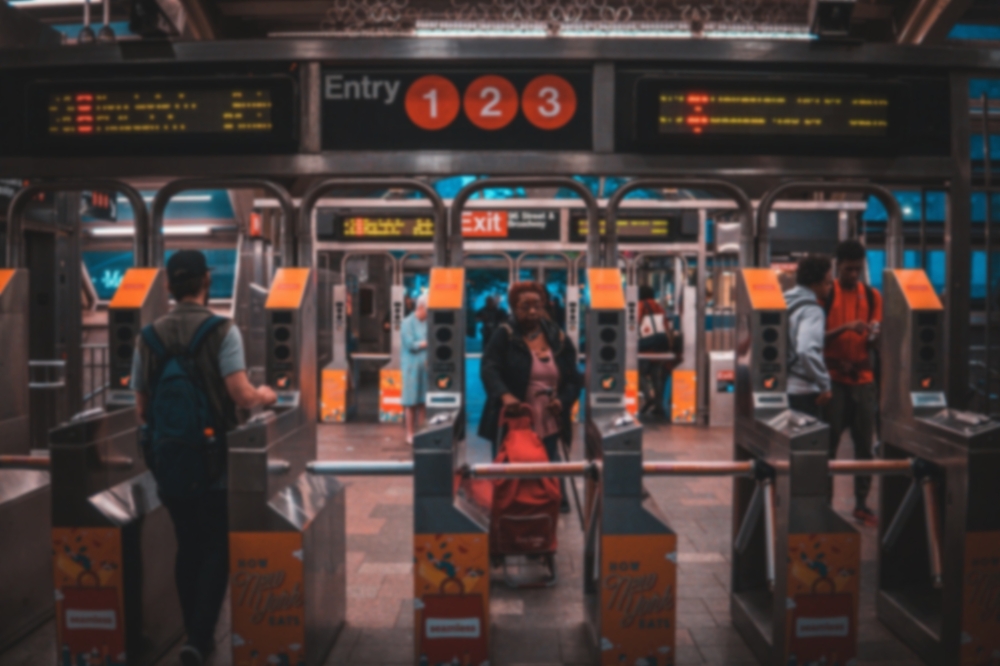 It all started when…
…our two Principals, after many years working for larger firms in the consulting services industry, decided to form their own company around a shared commitment to provide excellent service to public sector organizations. In 2012, Four Nines Technologies was officially incorporated as a certified California small business. Soon after the company's inception, we realized that our passion was working with public transit agencies, and we have focused our efforts on this field ever since, working to understand the ins and outs of the industry. In the beginning, we were founded as an IT consulting services company. While we continue to build and strengthen this practice, we have grown over the years to expand our practice to include fare policy, strategy, and planning services as well.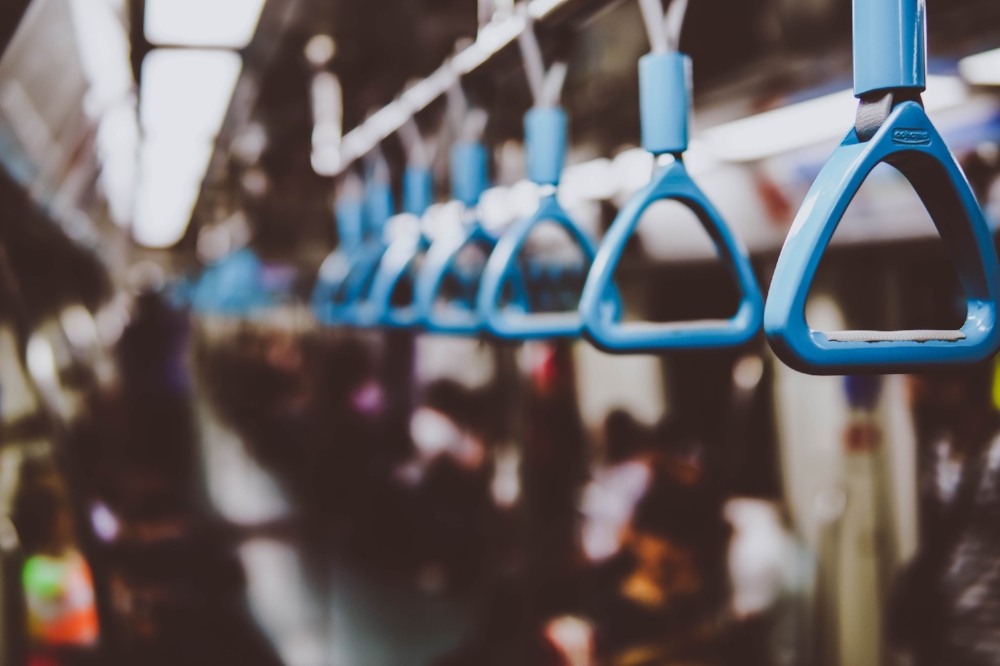 People always ask…
…where does the name come from? Our name stems from our information technology roots. Its origin is in the practice of determining system availability, often expressed in "nines." Many technology systems have an availability target; the higher the number, the lower the system's downtime. Two nines means 99% system availability, three nines means 99.9% availability, and so on. The gold standard is five nines, or 99.999% availability. This means a system is down for no more than five minutes a year. However, each step (or decimal point) of increase in availability can increase the cost of the system by tenfold, so is that a worthy investment? Our name is a call to clients to think critically about costs versus anticipated benefits and to avoid walking blindly in one direction or the other.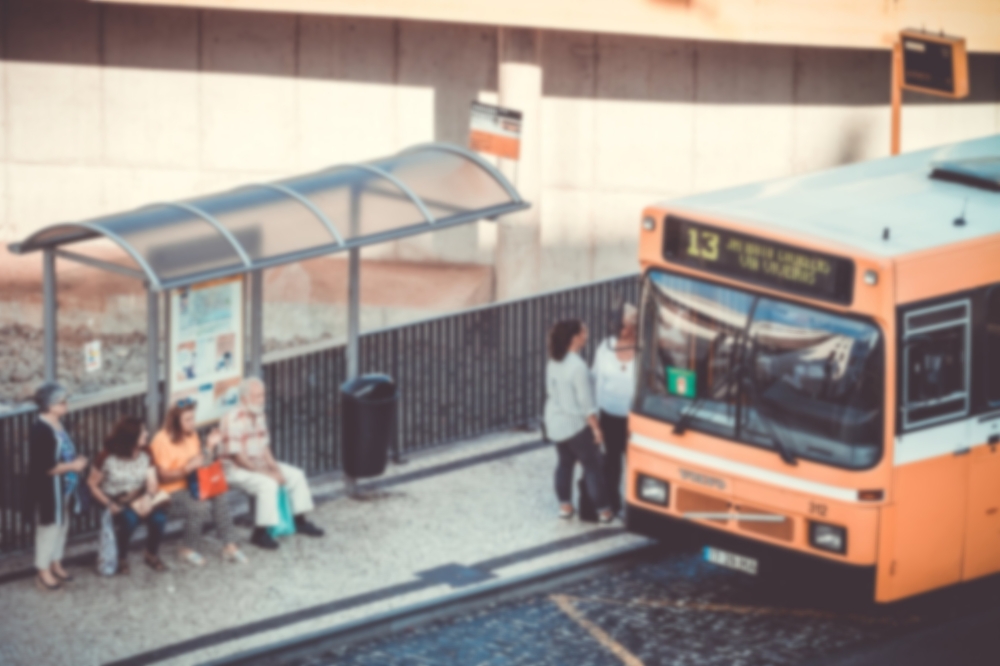 For our clients, this means…
…we are passionate about helping transit agencies find the most appropriate and cost effective solutions available. We do not believe the quality of our services can be measured by the number of slides in a presentation or the number of pages in a document. Neither do we believe in overcomplicating projects. Instead, we believe the quality of our services is measured by how well the solution is understood and how clearly the path to implementation is described. We will always strive to provide the best value to our clients and believe that this commitment to transparency and quality will have them reaching out to Four Nines whenever our services can be of benefit to an agency.