Four Nines takes pride in counting some of the most passionate professionals in the transit industry as part of our team. Visit the Our Team page to learn about our employees' backgrounds and the expertise they bring to their projects.
Our projects cover agencies of all sizes across the country
To see a more extensive list of our work, visit the Our Projects page.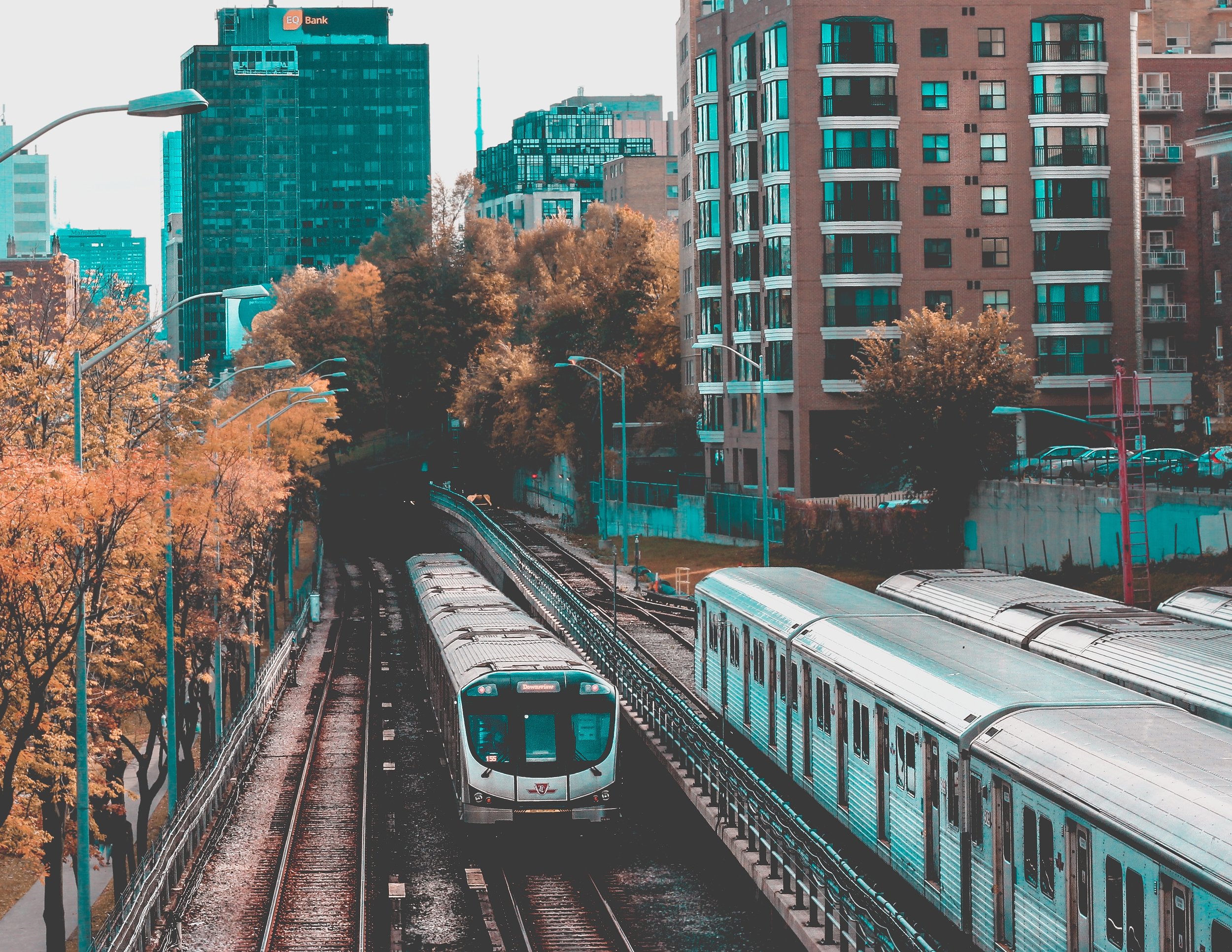 Enterprise System Selection
Fare Policy
Implementation Support
Project Management
Strategy & Planning
We bring a unique approach to the work we do by leveraging creative thinking and problem solving during our projects. We know the transit industry, and we understand how to blend flexibility and innovation with existing agency processes. Our end goal is always to achieve the highest quality project experience and project outcome for our clients.
Learn more about what differentiates our project approach from our competitors
Find out what motivated our founding partners to start Four Nines, where the name comes from, and the values we bring to our work